Kaizen Casino - Call for Volunteers
---
---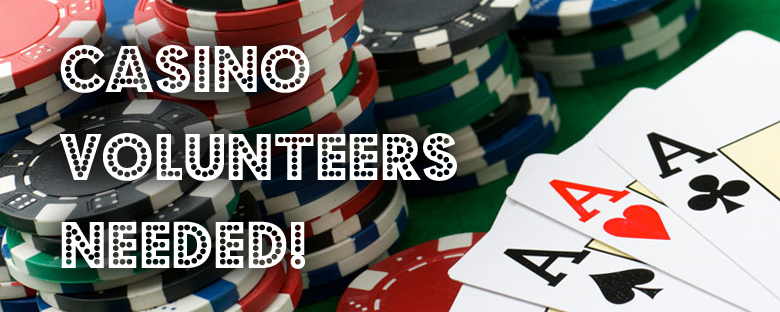 ---
We are excited to announce Kaizen Softball (All-Star Girls Fastpitch Association) is slotted to host our Casino Event on Sunday, September 13th, and Monday, September 14th, 2020 at Pure Casino Calgary.
If you would like to and are able to volunteer for one or more spots on the schedule, please contact our Casino Chairperson (and Casino Event General Manager), Kim Bender-Finan, at 403-830-7520 or
kjbender@telus.net
,
no later than August 12th
,
2020,
and let her know you would like to be added to the Volunteer Schedule.
For those of you who are not aware, this is our MAJOR source of fundraising revenue for all of our teams, consistently bringing in between $50,000 and $70,000 over the past few years.
We appreciate all your time and efforts to help make Kaizen the softball organization it is.
If you have any questions related to the attached information, feel free to contact our Casino Chairperson (Kim Bender-Finan), or any of the Kaizen Softball Executive.

Thank you, in advance, for your continued, and greatly appreciated support!